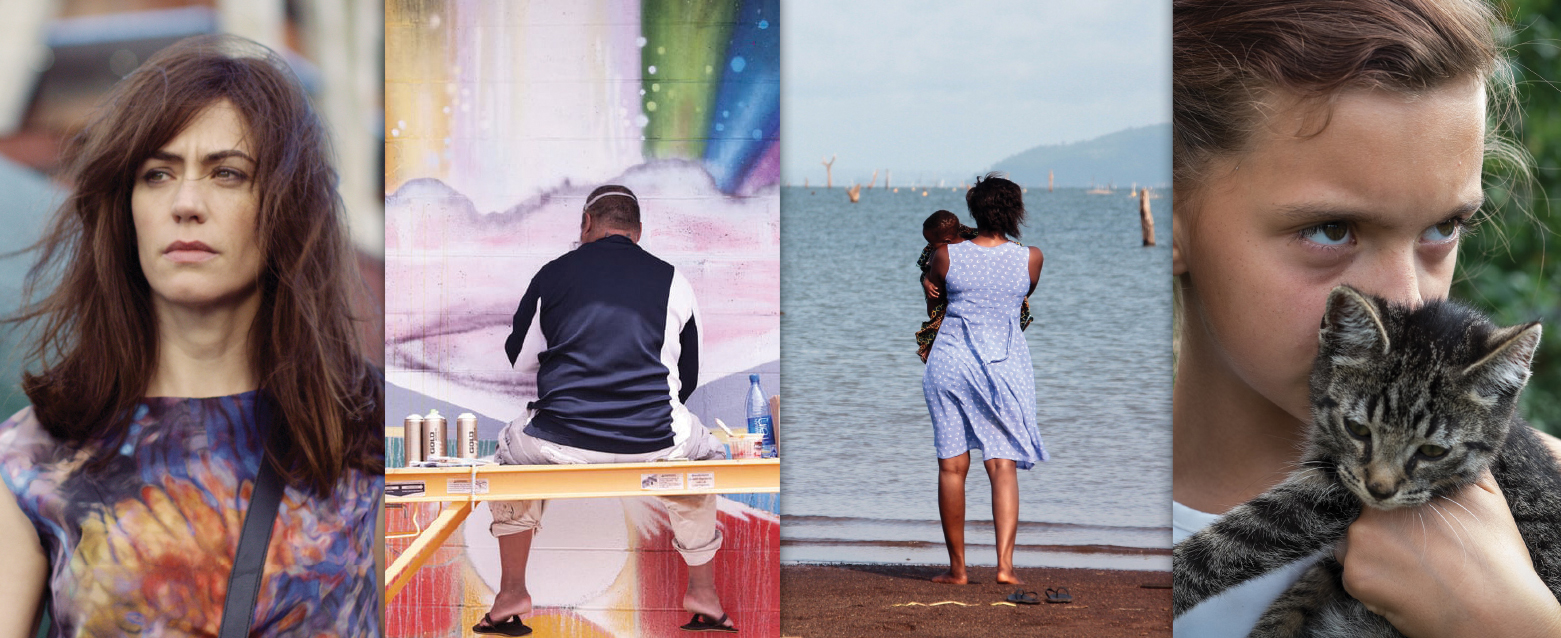 ATLANTA FILM FESTIVAL
As the official lifestyle magazine for the Atlanta Film Festival, we will bring you front row coverage of the 41st annual festival. Learn about the history of the festival, meet the movers and shakers in Atlanta's film industry, and discover hundreds of new independent, international, animated, documentary, and short films, selected from 3000+ submissions from all over the world.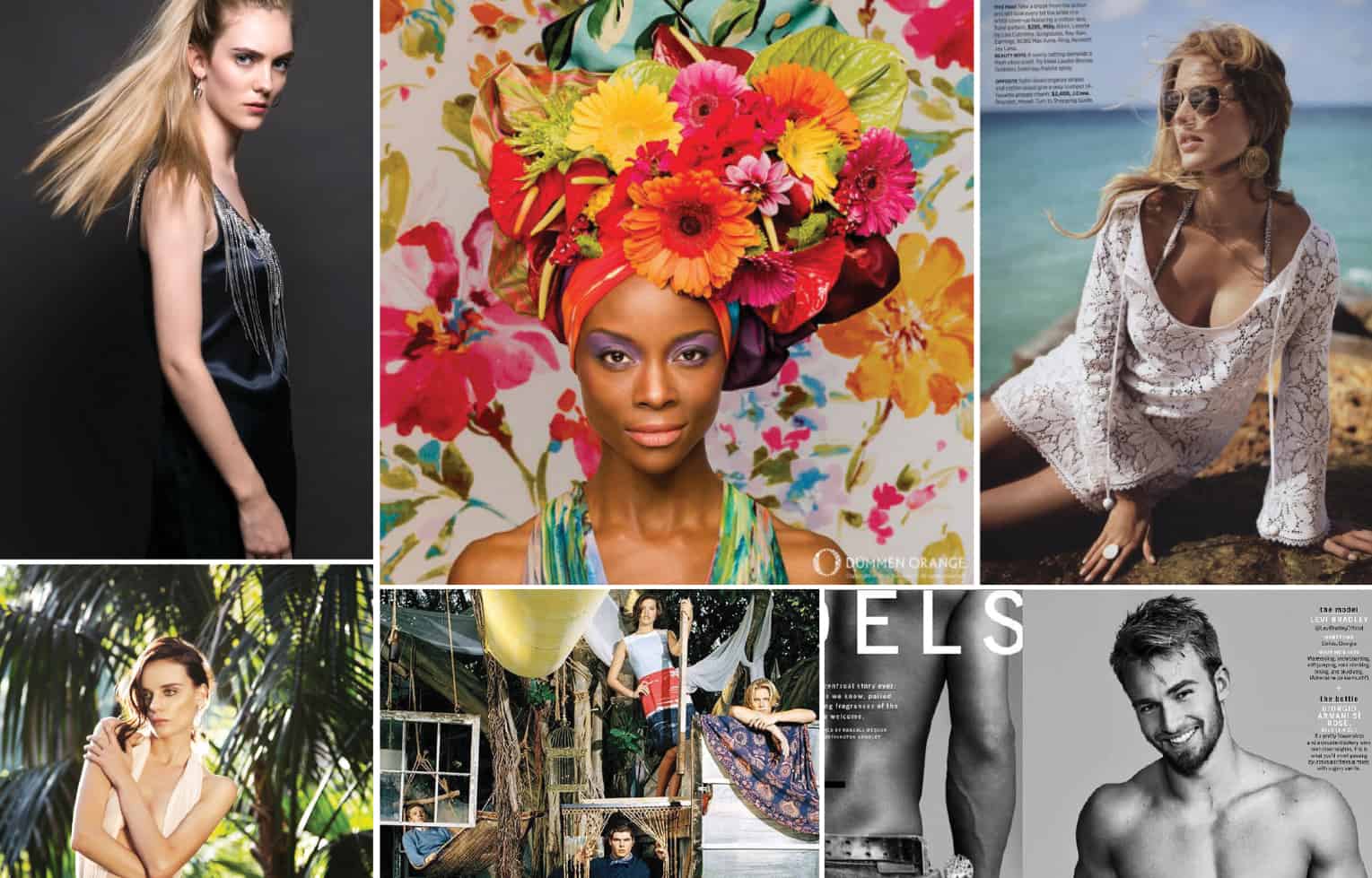 IT'S A BEAUTIFUL THING
Click Models of Atlanta and J Pervis Talent have created a strategic partnership providing clients with high fashion models as well as top television, film, radio, and theater talent all under one roof. Learn about these exciting companies, and their partnership.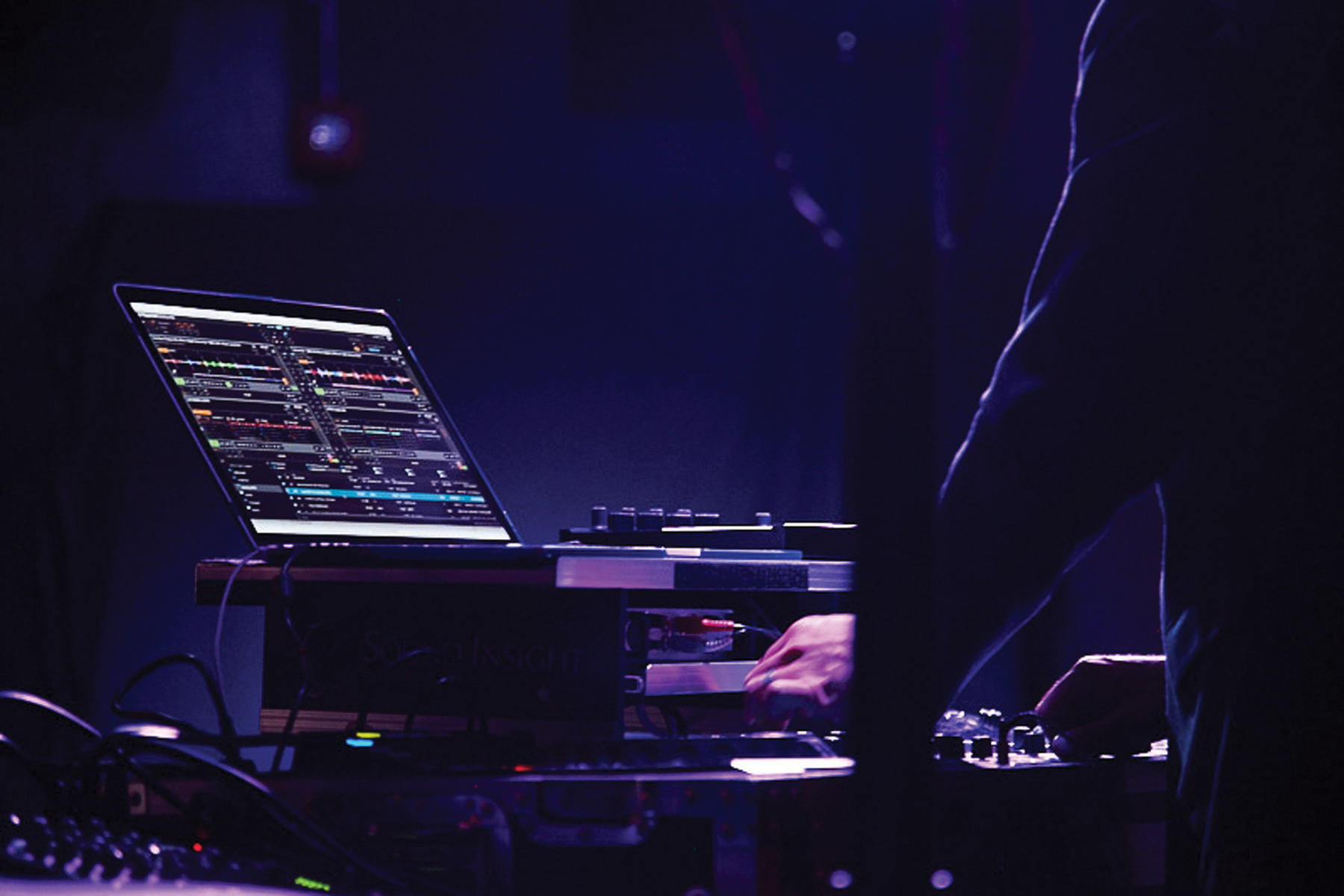 SOUND INSIGHT PRODUCTION
Get the inside scoop on dancefloor tips from one of Athens' best known DJ's, David Osborne of Sound Insight Productions. Osborne shares suggestions and secrets from his trade about important aspects to consider before planning an epic post-wedding dance party.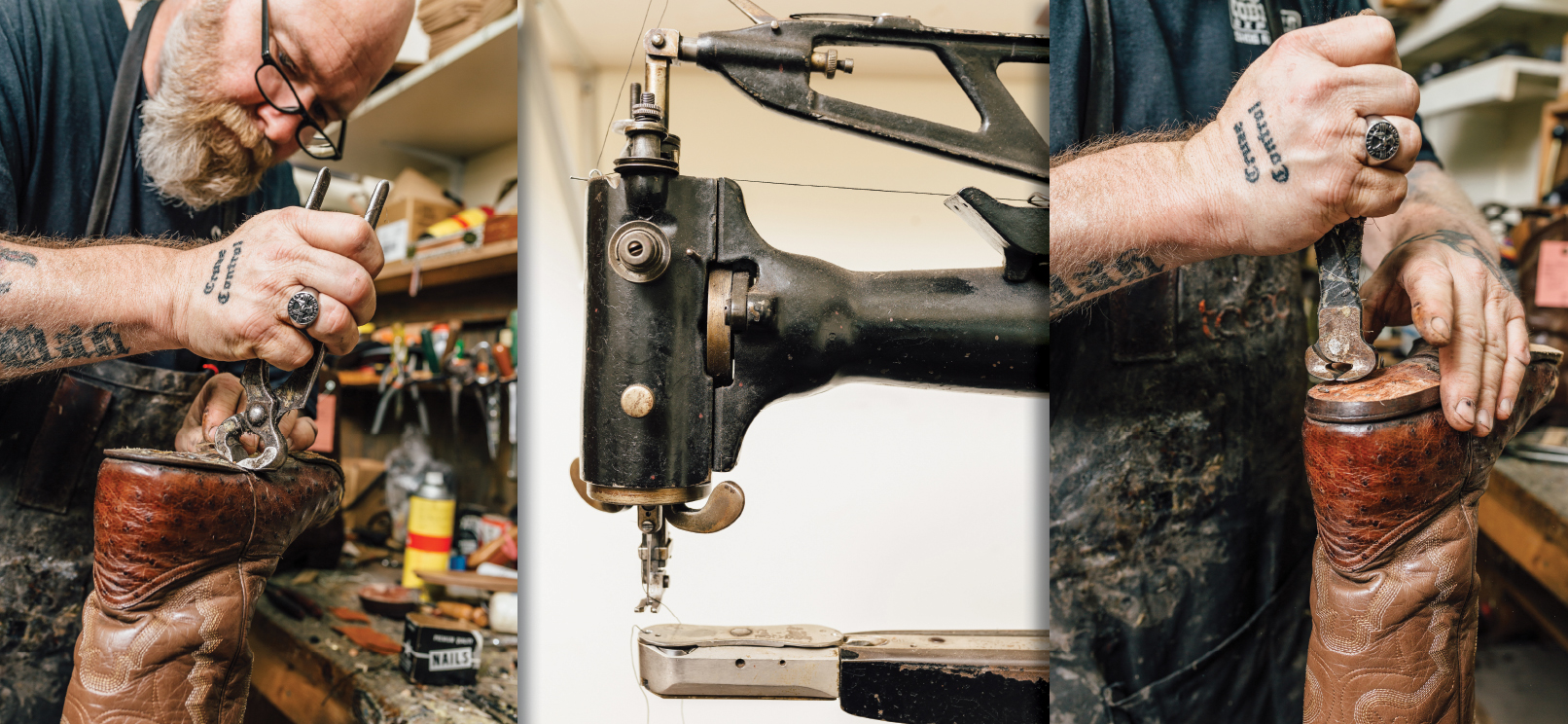 COBBLER SHOE REPAIR

Three years ago, husband and wife team Billy and Becky Bending decided to get to work saving soles in their retirement, and opened their own shoe repair shop. Join in their excitement at opening a second shop and hear their plans for the future.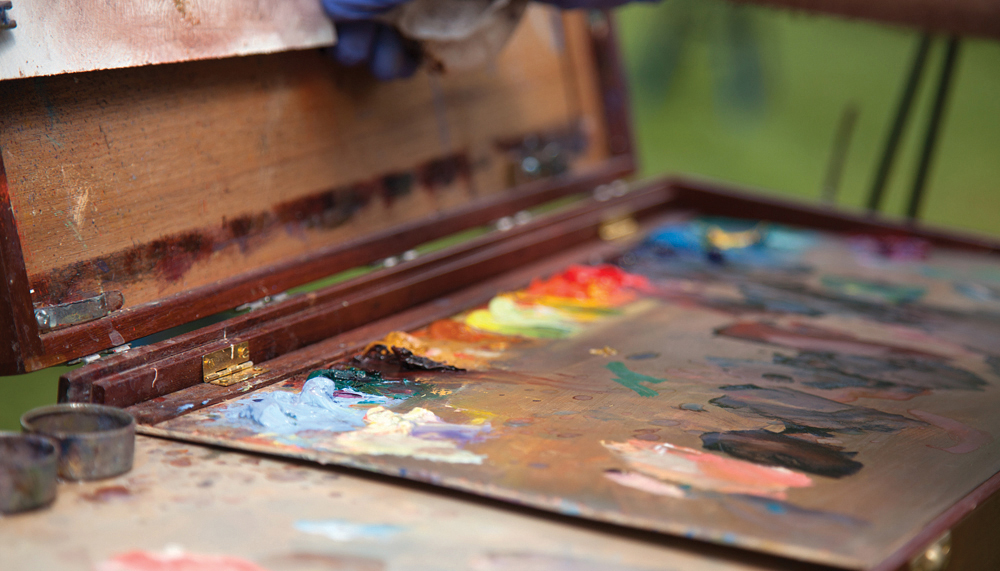 OLMSTED PLEIN AIR INVITATIONAL
Join us to celebrate plein air painting with one of the most prestigious plein air painting events in the United States, the Olmsted Plein Air Invitational! You'll discover new art and artwork, learn about the history of the event, get inside views of exclusive events, and find out about the winners and the stunning works created during the competition.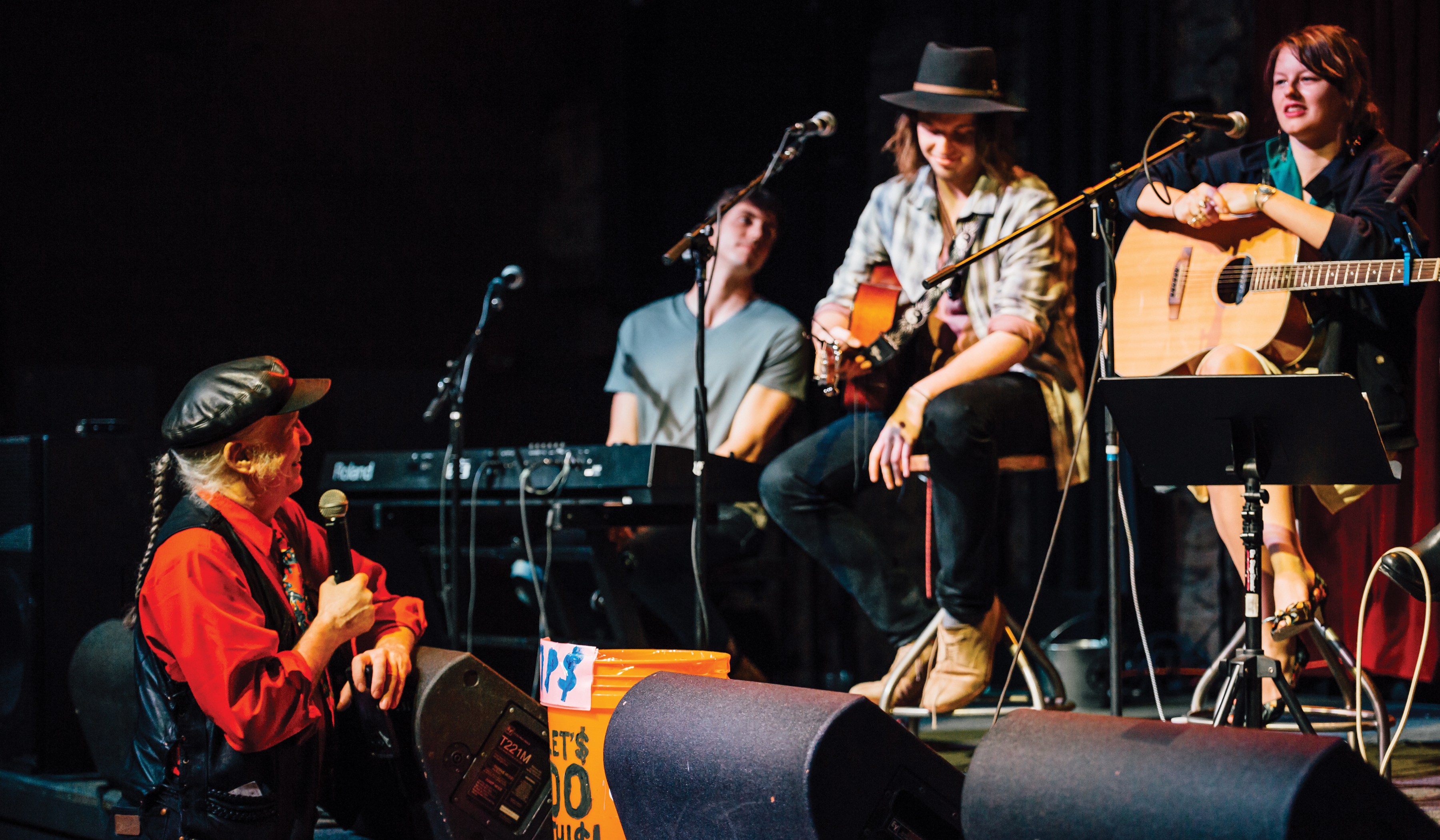 ATHENS BEST KEPT SECRET
Athens, GA has earned a reputation for its music that reaches far and wide, having been the birthplace of a number of internationally famous bands. These days, a reputation is growing within the city and state that Athens is becoming a "singer-songwriter" town. Discover the man behind The Best of Unknown Athens, who is bringing singer-songwriters into the spotlight, and hear from some local acts on why they wanted to be a part of the show.
take a peek.
Check out what's new daily to keep up with all of your favorite lifestyle trends. Like us on facebook, instagram, and twitter.