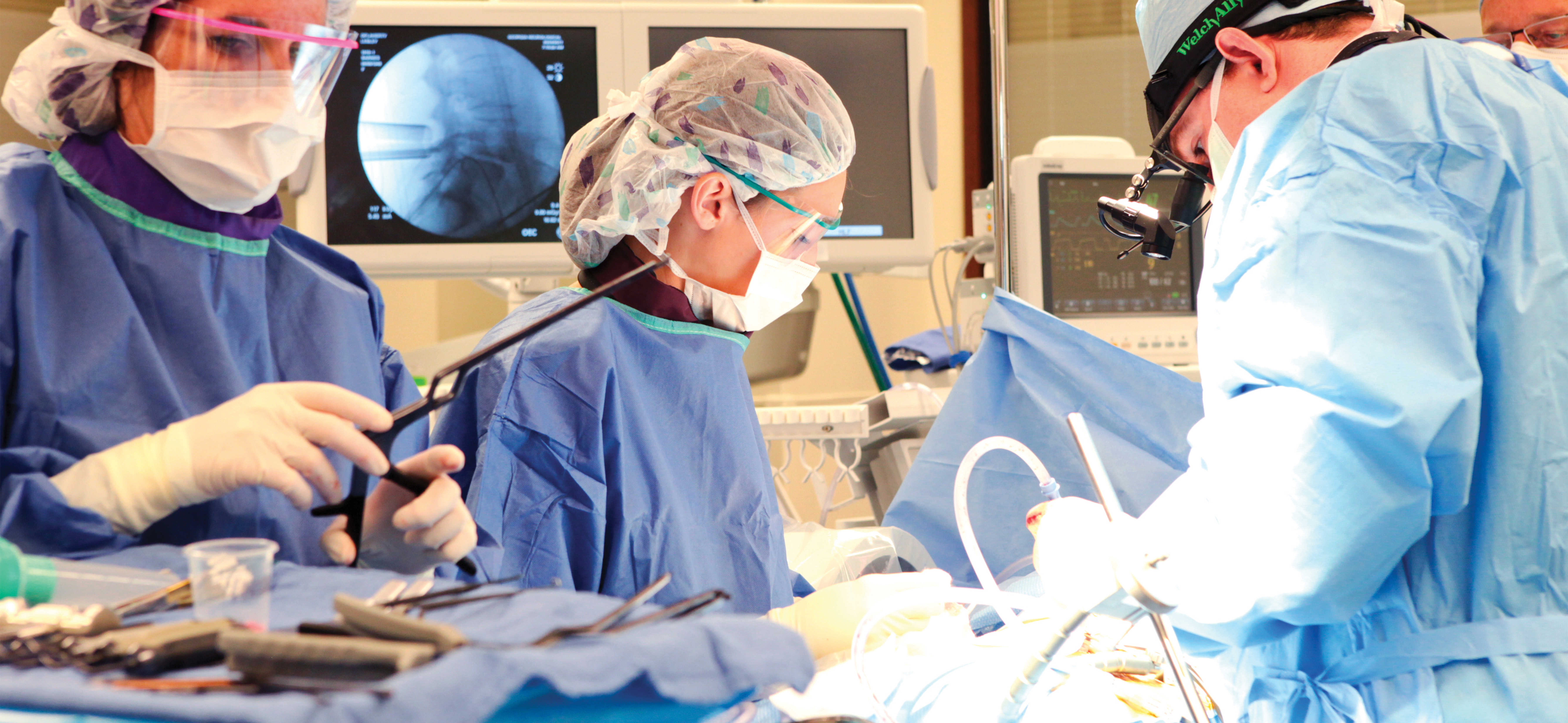 Futuristic Concepts of the Present
Innovations and robotics are on the rise in the world of technological endeavors, and that is no different for the medical world. Robotics are so steady they can apply stitches to a grape skin! Talk about innovative! Many facilities now offer minimally invasive procedures to get you back on your feet ASAP.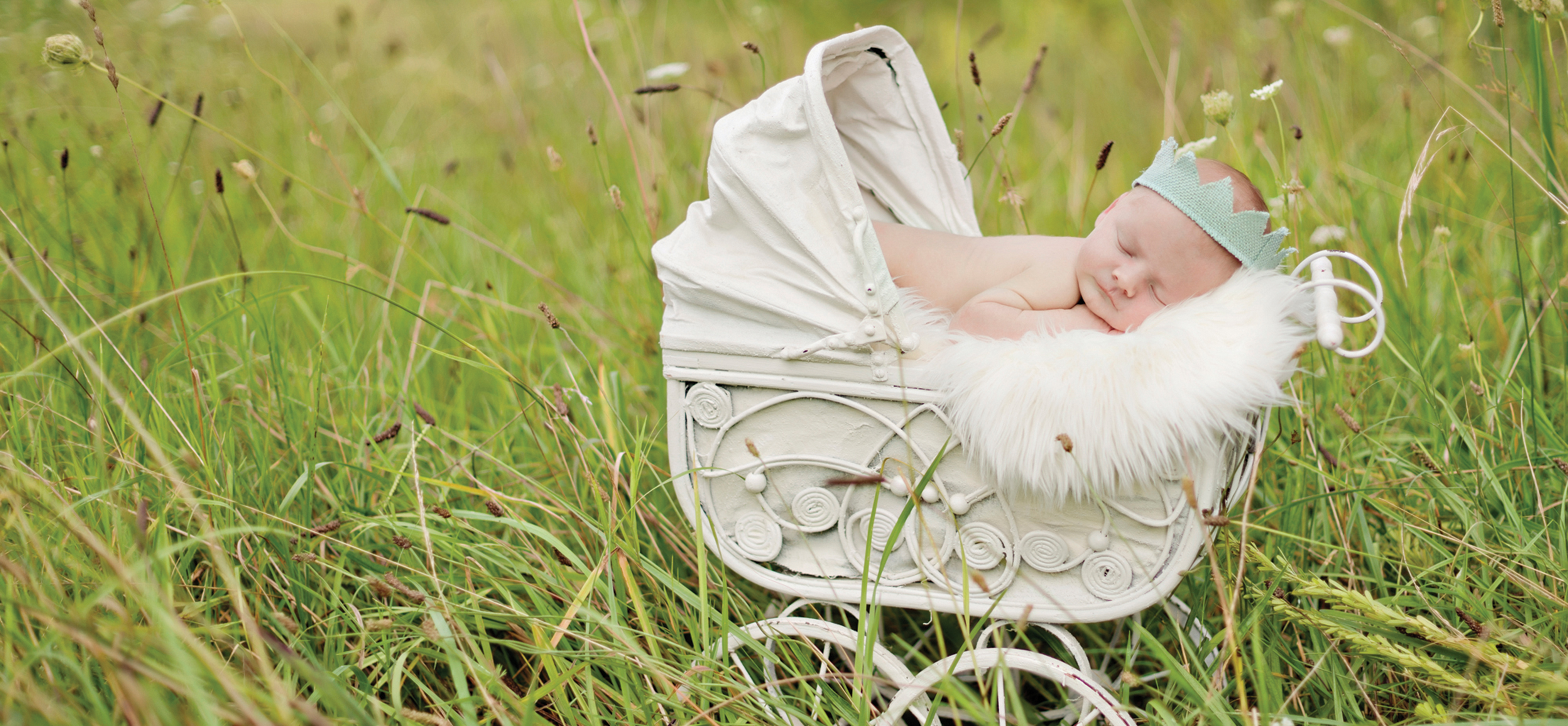 The Journey of Motherhood
There is no role in life more essential or more eternal than that of being a mother. ~ Elder M. Russell Ballard
In this time of medical wonder, so many options are open to new mothers and mothers that are having additional children. How can you possibly decide? Southern Distinction will walk you through all of the different choices for expecting mothers including ob/gyns, midwives, childbirthing classes, doulas, and much more.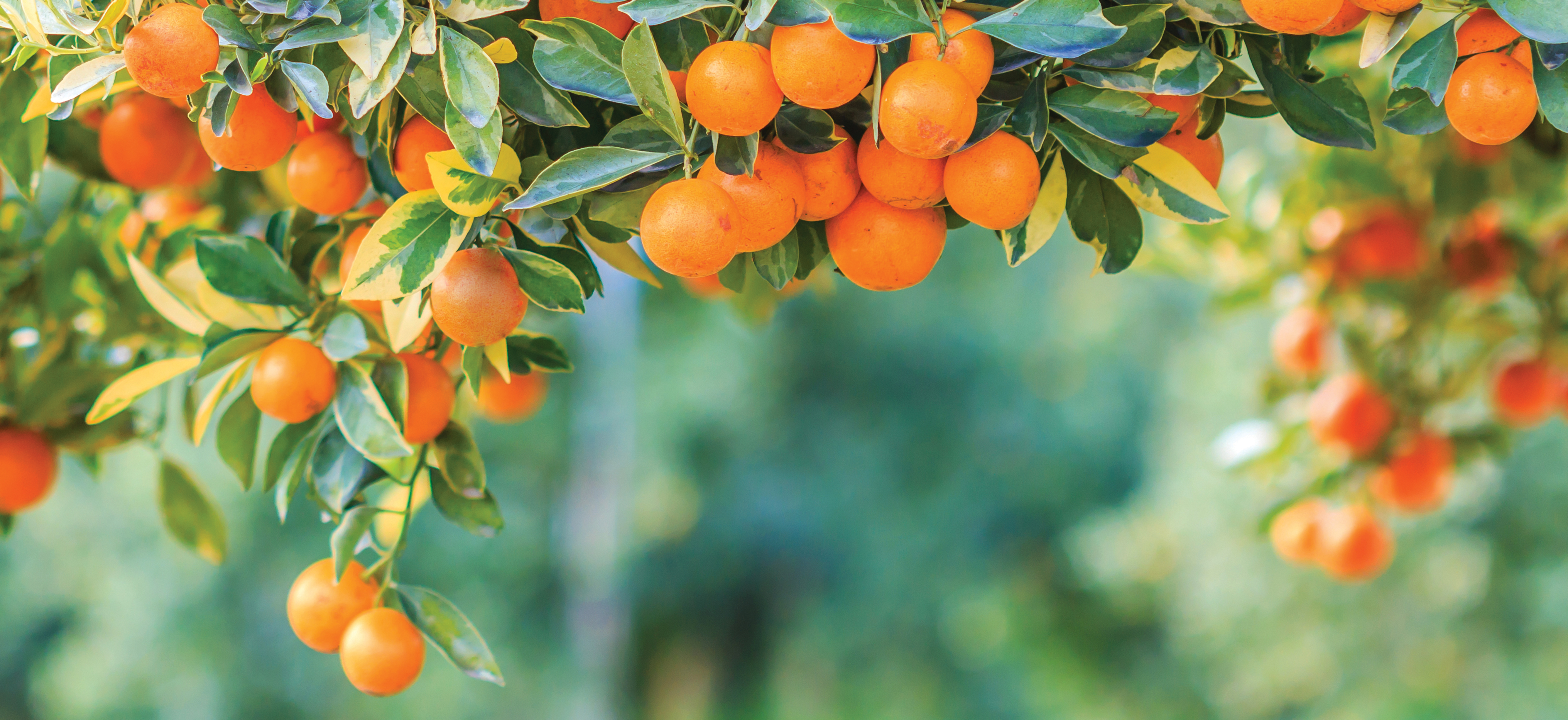 Defining Vitamin-D
From Sunlight to Spotlight
Vitamin D is an essential nutrient to our good health, but in this world where so many of us work at a desk all day, we aren't getting enough Vitamin D. Studies have even begun to show an increased risk of MS to an unborn baby whose mother doesn't receive enough Vitamin D. Know how to get enough Vitamin D in a healthy way!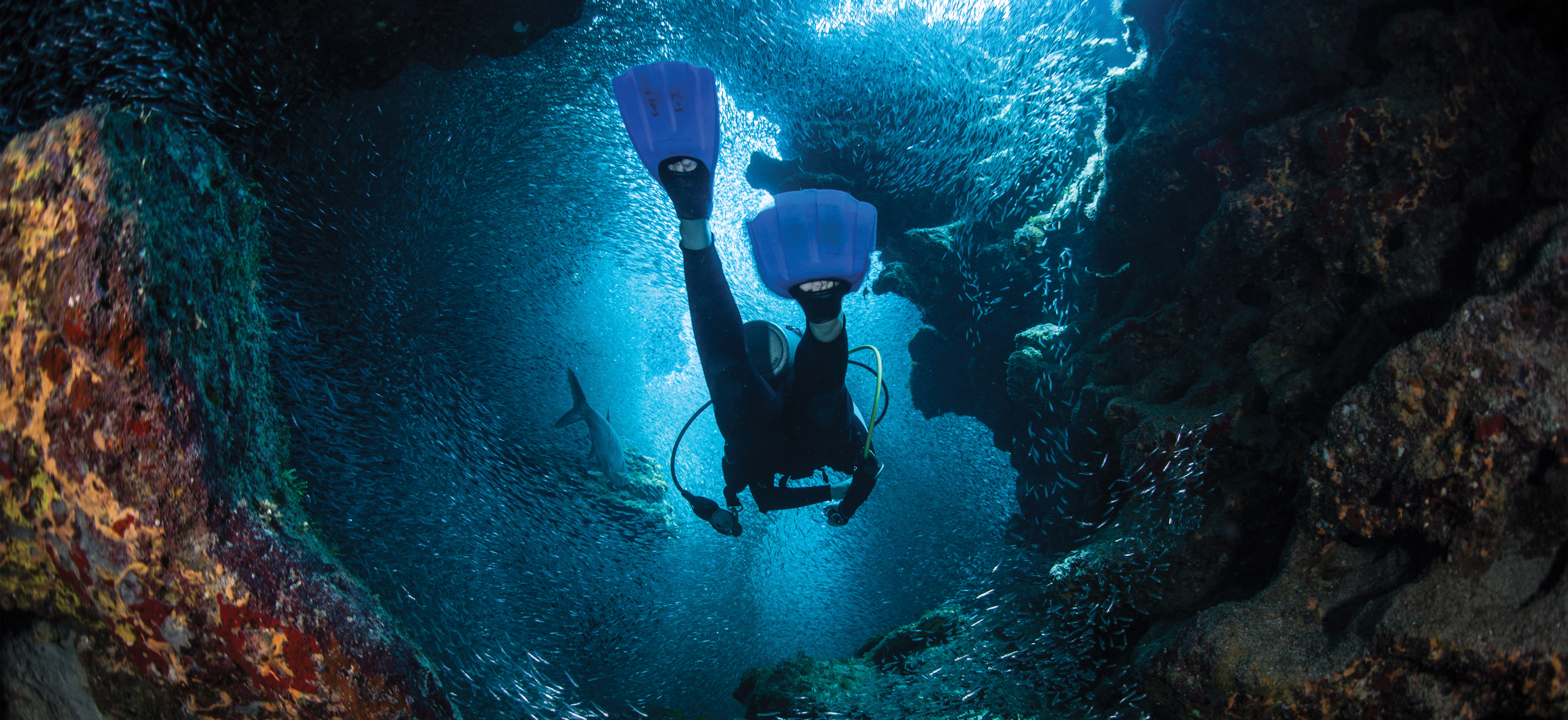 The Diver
Underground Current
Explore the underwater ruins of shipwrecks or the exquisite allure of sea caves and tunnels in this mysterious adventure. We are going deep with this one, so hold your breath and dive on in.
The Thirsty Traveler
Brewing Big in the Peach State. While the ultimate goal is being the best, craft breweries impart flavor and culture. Let us show you how to incorporate those flavorful hops into your recipes. Hop on the soul train of GA's best craft breweries. The proof is in the beer. Let Southern Distinction set your itinerary.